CORPORATE
& PRIVATE
event ideas?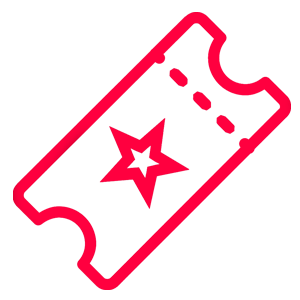 Surge is proud to host your next special event! Whether it's a birthday party, a corporate event or you just need a place to gather with your friends.
Book Birthday Parties With Us
Reserve your Birthday Party at our Trampoline Park by booking online in advance with Surge online reservations. Surge offers a variety of birthday party ideas and private party options.
Let us work with you to help put together a package that meets your needs and your budget. We have many different options to choose from. Our goal is to make your guests have an unbelievable experience and offer a first-class event unlike any other special event in Lafayette and West Monroe.